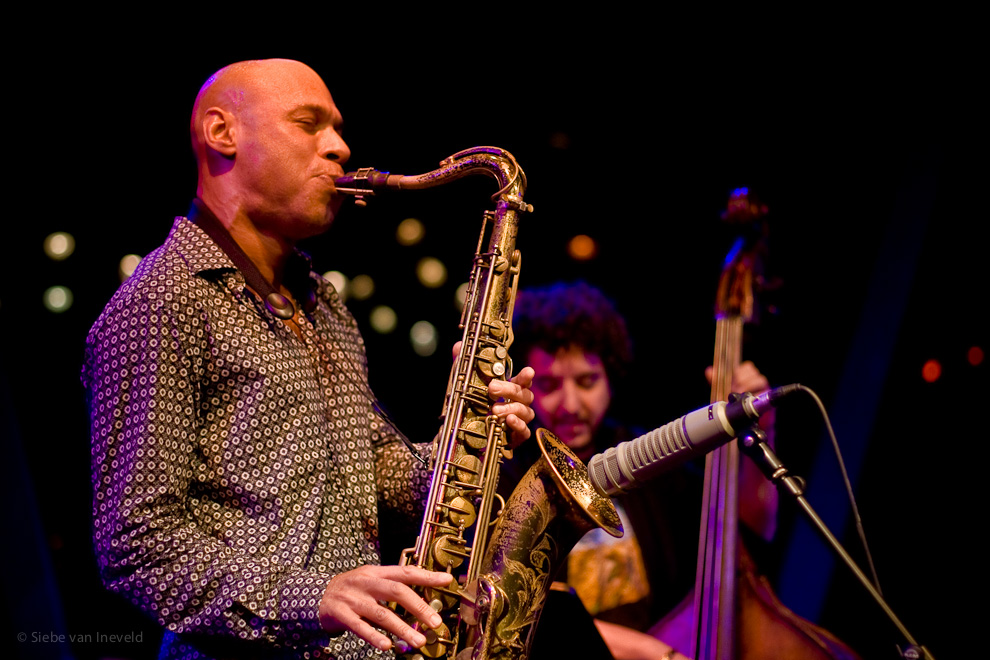 Joshua Redman, Joshua Redman Trio
11 Nov
This entry was written by Siebe van Ineveld, posted on 11/11/2007 at 00:23, filed under Jazz, Photography and tagged Amsterdam, Bass, Bimhuis, Concert, Jazz, Joshua Redman, Joshua Redman Trio, Live, Music, Omer Avital, Tenor Saxophone.
Bookmark the permalink.
Follow any comments here with the RSS feed for this post.
Post a comment or leave a trackback: Trackback URL.