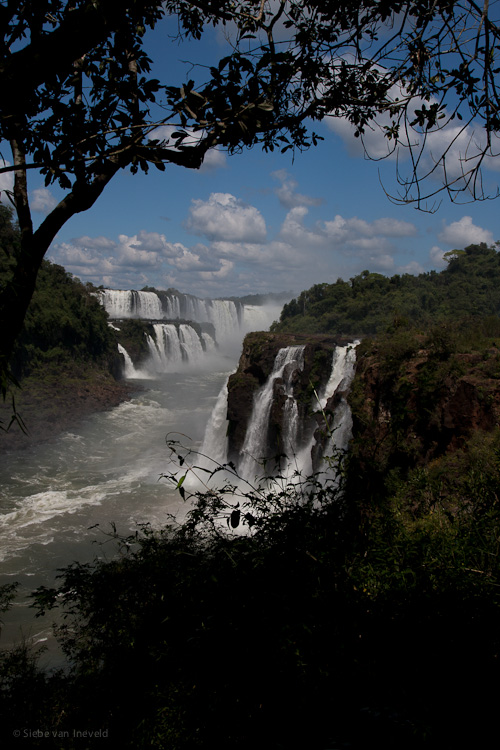 Iguazú, Argentina
02 Oct
This entry was written by Siebe van Ineveld, posted on 02/10/2008 at 13:11, filed under Nature, Photography, Scenery and tagged Argentina, Brazil, Cascade, Iguazú, Landscape, Spring, Water, Waterfall.
Bookmark the permalink.
Follow any comments here with the RSS feed for this post.
Post a comment or leave a trackback: Trackback URL.