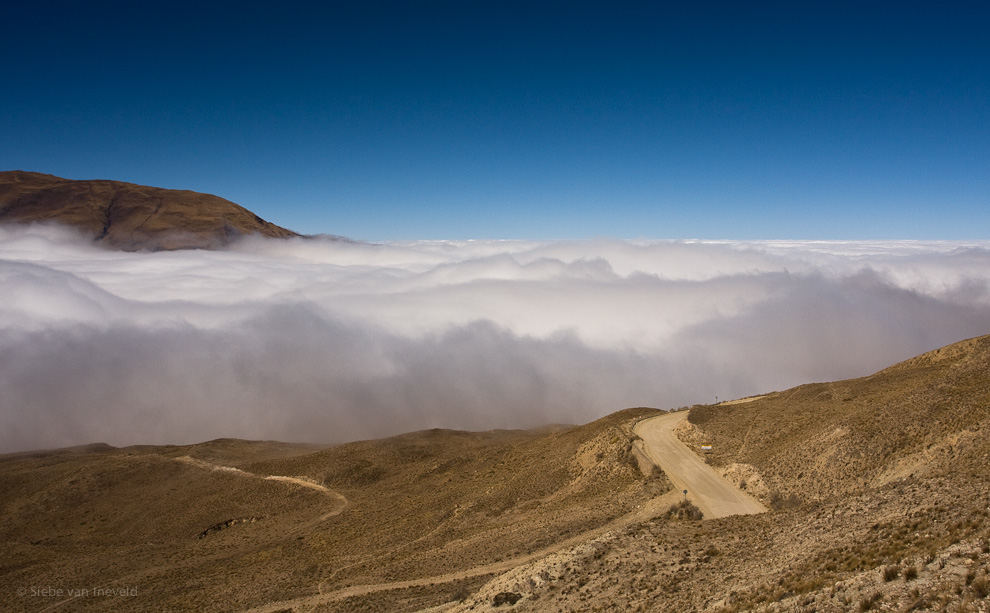 Parque Los Cardones, Salta Argentina
05 Oct
This entry was written by Siebe van Ineveld, posted on 05/10/2008 at 15:34, filed under Photography, Scenery and tagged Argentina, Clouds, Landscape, Mountains, Parque Los Cardones, Road, Salta, Scenery.
Bookmark the permalink.
Follow any comments here with the RSS feed for this post.
Post a comment or leave a trackback: Trackback URL.